×
Add products by clicking the Select buttons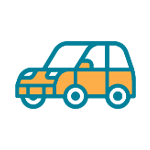 Auto
Buy new, buy used or refinance a current auto loan with our low rates and flexible terms.
Marine
For a sense of freedom and excitement, there's nothing like the exhilaration that comes from getting out on the water. So we make sure our affordable boat and personal watercraft loans keep you in budget and riding in style.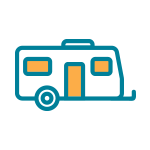 Recreational
With affordable, flexible financing from CRCU, exploring the open road and the great outdoors has never been easier. Our loans for ATVs, motorcycles, and recreational vehicles offer you the affordability and flexibility you need to get out there and stay in budget.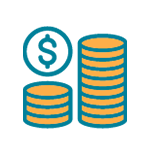 Qwik Loan
Revolving credit line available for you to draw on whenever you need it. It works like a credit card without the plastic.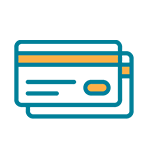 Credit Card
MemberSelect Rewards MasterCard
Receive 5,000 bonus points when you spend $1,000 in the first 90 days!

MyPath Premier MasterCard
Enjoy the benefits & minimize monthly payments with our lowest rate card.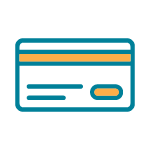 Secured Credit Card
Save money on interest payments over time with no annual fee on a secured balance card. Build or repair your credit over time with no annual fee. Great for building credit.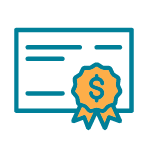 CD Secured
Get affordable financing using your CD as collateral.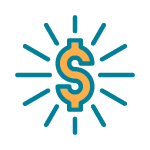 Personal Loan
Are you looking for a loan that will fit your needs? Look no further than Signature Loan from our CRCU! Our Signature Loan is an unsecured personal loan, which means you don't have to put anything up as collateral -all you need is your signature! It's easy to qualify and can be used for almost anything.
Use it to:
Consolidate debt
Make a big purchase
Cover medical expenses
Repair your vehicle
For holiday expenses
With a Signature Loan, you can rest assured knowing that you'll have the money necessary to accomplish whatever goals you may have in mind. Apply now and start making those dreams of yours come true!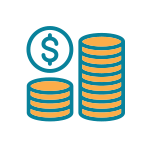 Share Secured
Build credit with a loan secured by your savings.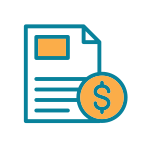 Stock Secured
Secure a great-rate loan with stocks as security to accomplish a goal.